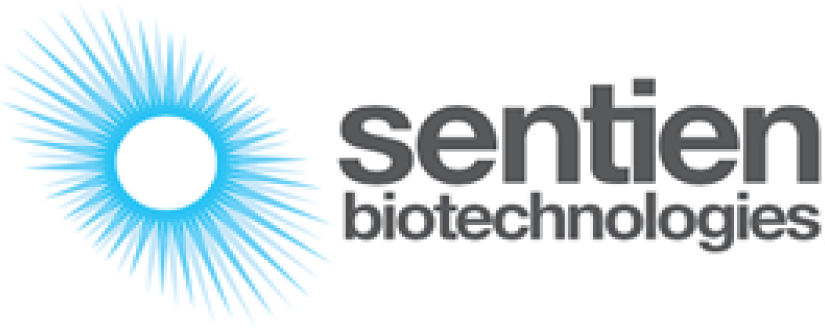 Sentien Biotechnologies, Inc. is a privately-owned, clinical-stage company developing novel cell therapies that restore balance to the immune system and transform treatment options for patients with systemic inflammatory diseases. Our innovative blood conditioning approach has been proven to significantly enhance exposure and extend the therapeutic activity of Mesenchymal Stromal Cells (MSCs). By immobilizing MSCs within an extracorporeal device, our flagship SBI-101 product enables sustained, controlled dosage of secreted anti-inflammatory and regenerative factors that is unattainable by direct injection or intravenous infusion.
Leadership Team: 
Brian Miller, MS/MBA, CEO
Allen Nissenson, MD, Chief Medical Officer
Biju Parekkadan, PhD, Scientific Co-founder
How MSCRF Helped
The Maryland Stem Cell Research Fund (MSCRF) is providing support for Sentien to continue its work in developing a novel treatment for sepsis-induced Acute Kidney Injury (sepsis-AKI). The dose-escalating clinical study supported by the MSCRF Clinical award is designed to advance SBI-101 in this high mortality indication for which few treatment options exist today.