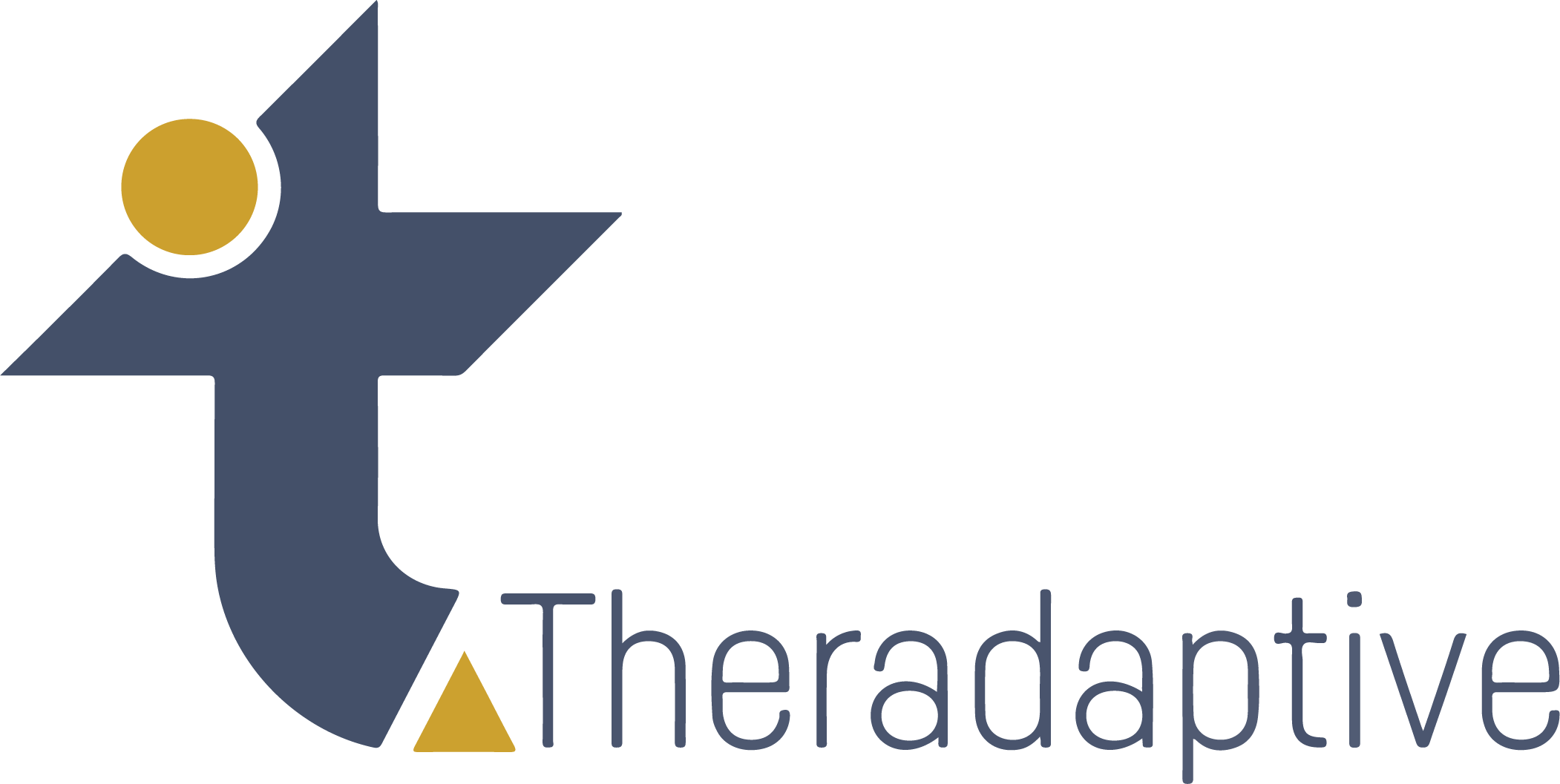 Theradaptive, Inc. seeks to improve quality of life for those suffering from degenerative diseases and trauma through novel regenerative therapeutics. Theradaptive is an MIT spin-out developing a therapeutic delivery platform for targeted tissue regeneration in orthopedics, sports medicine and dentistry. The platform is based on a proprietary ceramic-binding technology that allows for the targeted delivery of any therapeutic protein on the surface of implants or as depot formulations. Lead clinical indications are spinal fusion and bone fracture repair with secondary indications of dental and maxillofacial reconstruction and cartilage repair. The platform can also be used to deliver any biologic on the surface of implantable or injectable ceramic carriers.
 
How MSCRF Helped
We were honored to have received the commercialization grant in 2018. With the MSCRF grant, we were able to accelerate our osteochondral program from early R&D to prototypes ready for pre-clinical studies. We expect to have our lead prototypes ready to be tested in IND-enabling studies within 24 months. 
In addition, the science and business development staff at MSCRF have been exceptionally helpful in providing feedback and constructive suggestions on our progress as well as connections to interested parties. We have made several valuable connections through their introductions which led to collaborations that will have impact throughout our product lifecycle.